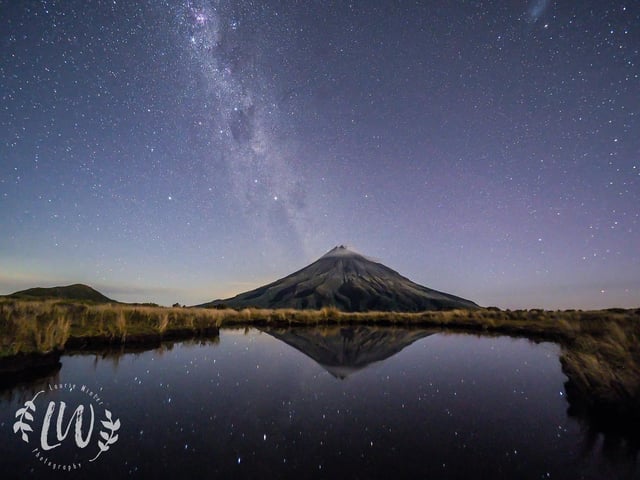 The nights are getting longer and even though the chill is also arriving the longer nights also make for a perfect excuse to sit outside and enjoy the stars.
Stargazing is a great outdoor entertaining activity with family, partner or even friends and can provide a simple calm in lives that are often filled with distractions.
But before we dive into the highlight in the sky in the coming months we should first discuss your survival pack to get you through those chilly nights.
A Trendz Outdoor Fireplace will keep you warm despite the chill and the firelight gives you just enough to get your bearings without disrupting the darkness above you. Couple that with a few skewers and a bag of marshmallows and the whole night can slip by with your only soundtrack being the crackling of the fire beside you.
Outdoor beanbags are our top tip for star gazing. You can get comfy whilst looking up at the sky while still feeling comfortable and grabbing a nice thick blanket will keep off any chill the fireplace can't stave off. Double bean bags are ideal for snuggling or for having all the space to wriggle you need.
If you do want some background music then there are couple of options for good bluetooth speakers. The UE Boom is the most popular but few beat the Bang & Olufsen Play A1 for style and sound.
And to drink, well depending on what tickles your fancy there's a range of options. But for that warm fuzzy feeling you can't go wrong with an artisan gin from newcomers Juno Gin. If beer is more your thing why not seek out a craft beer that isn't on every shelf in New Zealand, Mike's Beer is a good start.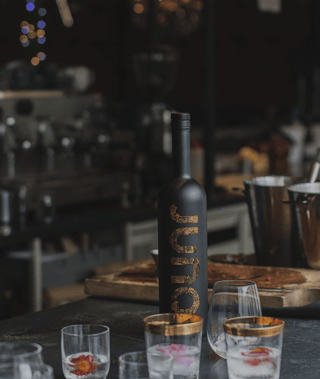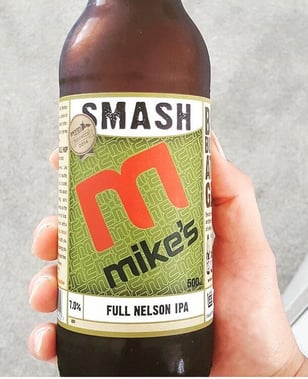 So what's there to see?
Late June - Comet Johnson
Visible with binoculars the comet will end the month in the Bootes constellation viewable in the evenings. Not so sure on your constellations? Check out this handy map for around this time of year.
Late July to early August - Delta Aquariid meteor shower.
Aim your gaze towards the constellation 'Aquarius the Water Bearer' and with the rate of meteros in an hour set to be between 15 and 20 you might get lucky during the tail end of July. This one is a pre dawn one so more suited to the early risers. Learn more here.
Mid August - The Perseids
This one is a bit better if you're knot that aware of constellations and where to look. The Perseids meteor shower can be seen across the night sky. Aim to book this one into the calendar around the 11th to the 13th and expect these ones to be fast and bright. Learn more here.
Do you have any stargazing tips? What's one of your best stargazing moments?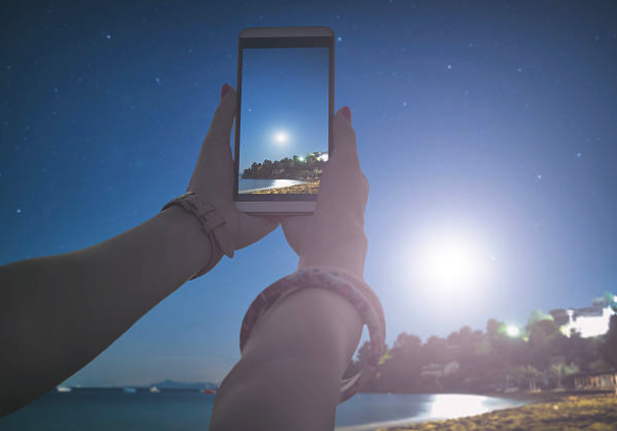 Download our product catalogue today by clicking on the following link: