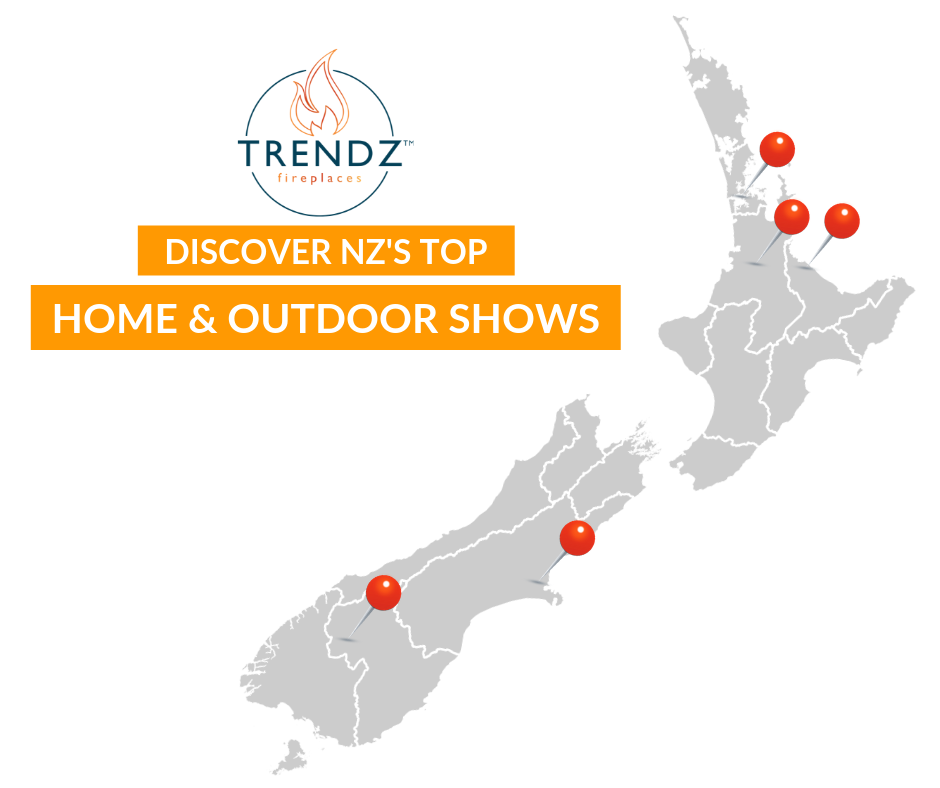 Outdoor living is interwoven into the fabric of kiwi culture. Did a summer even happen if there wasn't some backyard cricket (BYC to those in the know), an epic roadie or an absolute earwig of a summer song released by Six60 or Drax Project?
Many of these memories centre around hanging out with friends and the backyard is the perfect spot to create a memorable summer. Chances are you've wanted to make some upgrades to your outdoor area but you either struggle to find the inspiration or lack the motivation, and this is where going to one of New Zealand's home and outdoor shows can help.
Dotted throughout the year and across the country there are several major events to choose from. Each is well timed to give you the information and inspiration you need to get your backyard or outdoor area up to scratch before next summer.