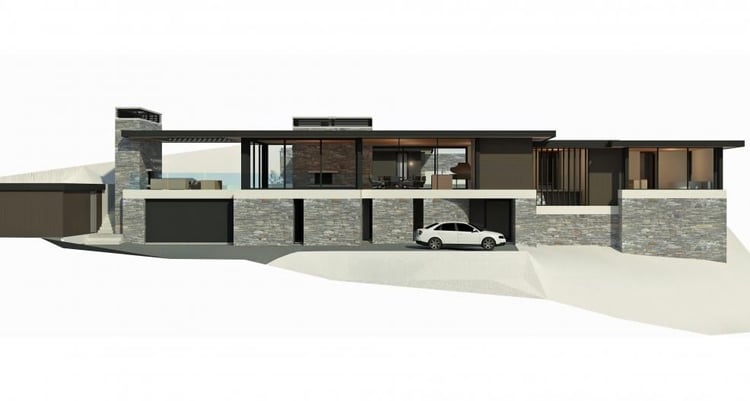 We're incredibly proud to have had one of our Burton fireplaces featured in the award winning Belfast Terrace home designed by Mason & Wales Architects and built by Trinity Developments.
The home, which is a work of art and truly worthy of the awards it's won, took home three regional awards and has won press acclaim for the cutting-edge design.
Winning the Gold Award and taking home the Category win for a new home over $2m is just the tip of the iceberg as it also won the Southern Registered Master Builders 2017 Supreme House of the Year award.
The Burton is featured in a stunning outdoor room with a view to die for. The automatic opening roof allows the owner to entertain in the sun, or enjoy the crackle of the fire no matter the weather.
Trendz Outdoor fireplaces have been the subject of several designer home builds, and whether you want a unique feature or to entertain in style with our conventional designs we can help find the perfect fireplace for you.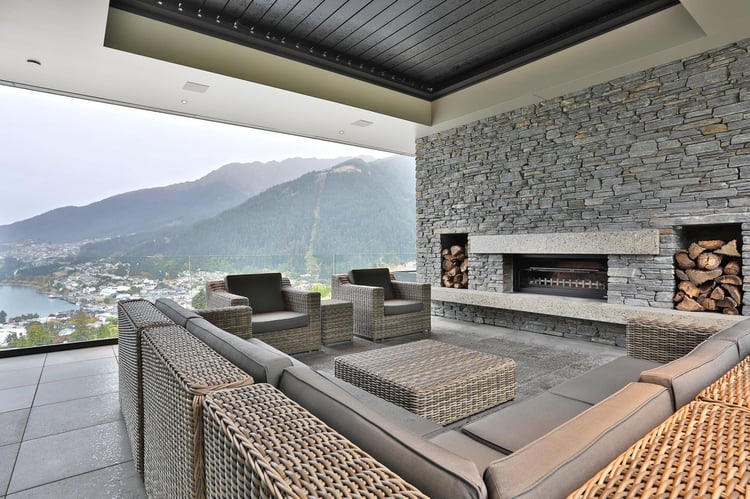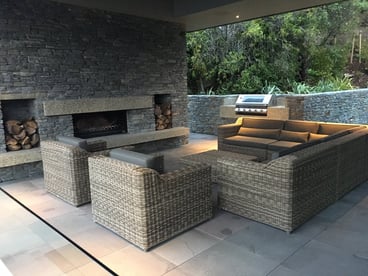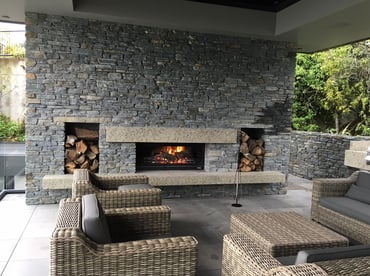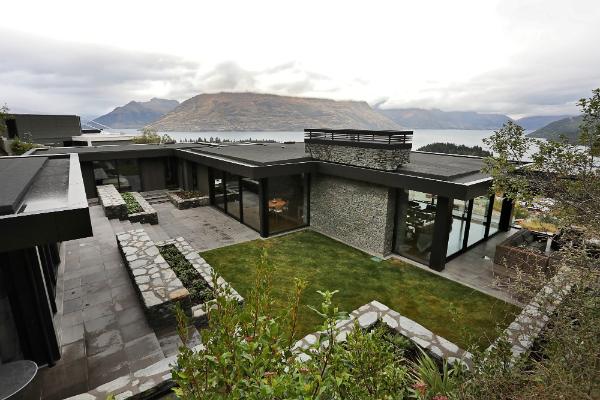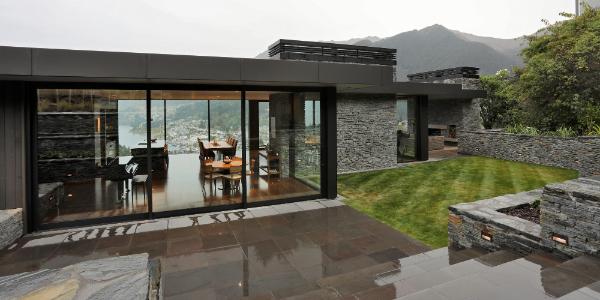 Download our brochure by clicking on the below button