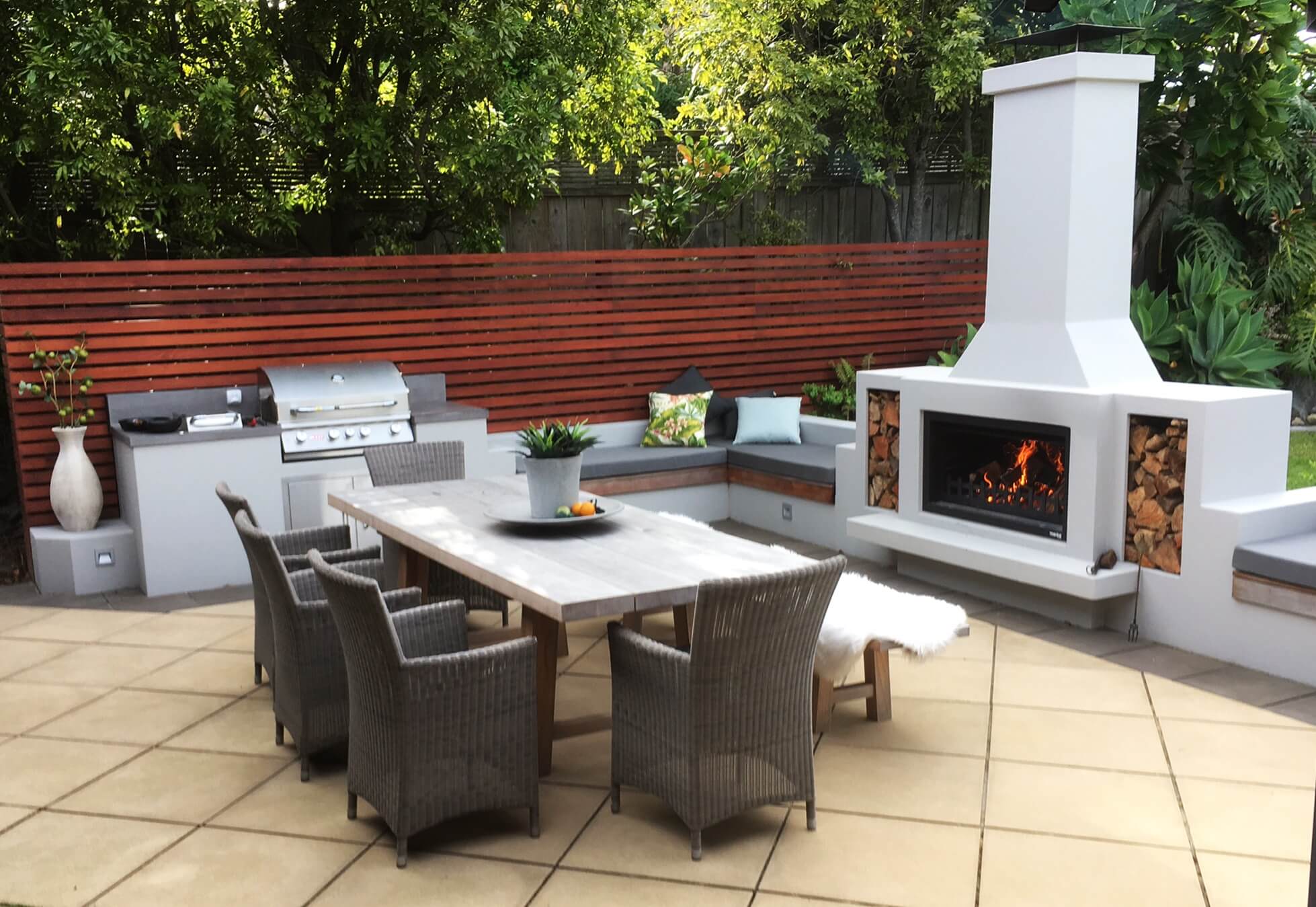 Kitset outdoor fireplace
An outdoor fireplace is the the perfect way to add warmth during the cooler nights, not to mention they create a pretty impressive focal point in your backyard. However for some people the idea of building their own is too much effort. This is where fireplace kits can come in handy.
I am sure we can all agree that as the sun goes down the interest in going outside to enjoy the fresh air diminishes. Cooler winter evenings also call for shorter days, so why not make the most of these winter months by cozying up in the company of an outdoor fireplace.
As Kiwis we all love a bit of 'do it yourself', so outdoor fireplace kits take the hassle out of building one from scratch. The outdoor fireplaces we'll focus on in this article come in 3 parts all you need to do is follow these 4 steps.
Read More
Topics: outdoor entertaining, outdoor fireplace