Why an outdoor fireplace gives a property development the edge
Posted by
Charlie Lawry
on
July 14, 2019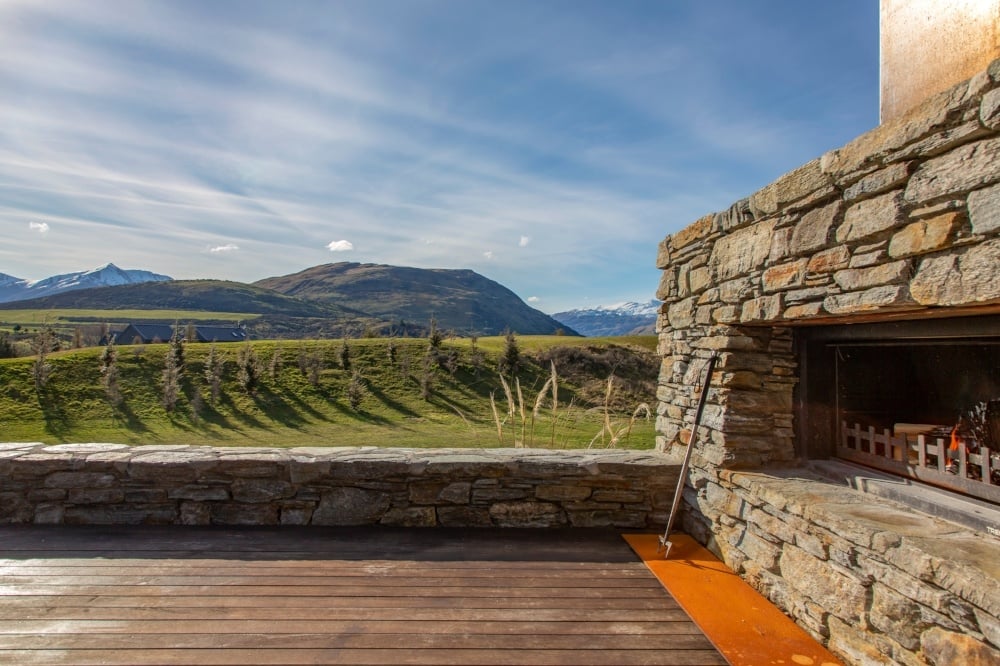 With the increasingly competitive nature of the residential property market, being conscious of which trends can help increase show home appeal is an important aspect of the art of attracting new home buyers.
While the property market will always move in cycles, current data shows the following:
We're seeing a drop in property sales in most of New Zealand's regions.
At the same time, the Real Estate Institute of New Zealand (REINZ) notes that house prices are continuing to rise throughout New Zealand.
Record median house values were achieved in Southland, Wellington, Hawke's Bay, Gisborne and Manawatu-Whanganui in the first quarter of 2019.
Knowing the data is useful but knowing the human aspects of property marketing is equally vital too. Understanding the emotional motivations of your buyers is key. Particularly when you are marketing a big purchase—the biggest of most of your buyers' lives—on the basis of sketches and plans.
So as a developer, architect or landscaper, what are some ways to set your new build home apart from the crowd at both planning and completion? How can you differentiate your property developments while remaining competitive and, importantly, profitable?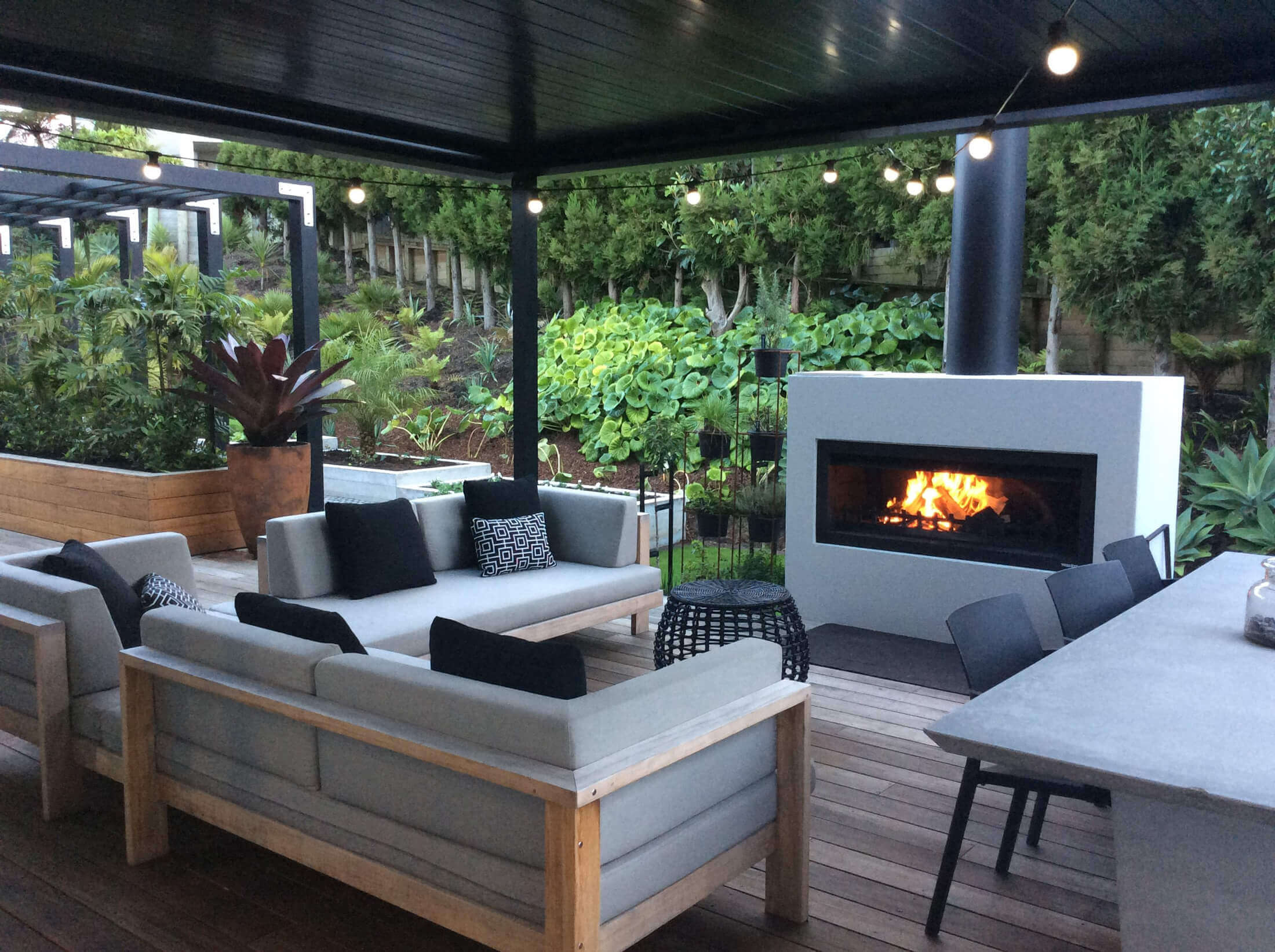 Knowing your buyers' values
Kiwis are rightly known for our love of the outdoors. We love entertaining, barbecuing and getting together with friends and whānau on the deck and in the garden. Because of this, we also love a home that offers that desirable indoor to outdoor flow and garden spaces created for living (not just for storing the wheelie bins and the kids' bikes).
This is where an outdoor fire can be a great addition that helps set your new build home apart from the rest.
As both an aesthetic and practical feature, an outdoor fire doesn't cost the earth yet can add real value and increase show home appeal. While an outdoor fire might not be top of the wish list of all potential buyers, let's face it everyone loves an outdoor fire.
Most people will immediately appreciate the lifestyle possibilities offered by an outdoor fire. It gives that camping or on-holiday feel yet from the comfort of your home and all year round.
Given New Zealand's latitude, for a chunk of each year, entertaining or relaxing outdoors at home becomes unappealing owing to cold or even freezing temperatures. An outdoor fire helps extend the barbecue season and makes al fresco celebrations both more comfortable and magical, whether it's Southland you call home or the far north.
Interestingly, in 2017, Colliers International sales director Josh Coburn noted that emphasizing the lifestyle benefits of residential developments can help differentiate property developments. Importantly, he urged developers to focus on attracting the growing market of new home buyers defined by values that include placing a high value on access to the outdoors.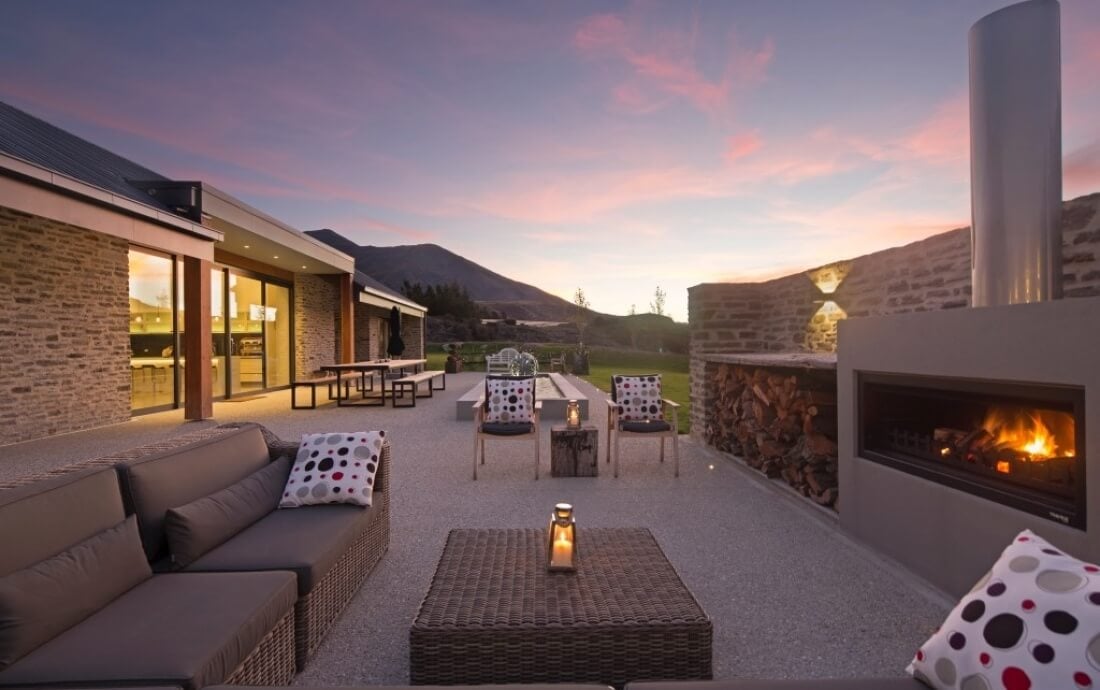 Other advantages of an outdoor fire
When attracting new home buyers, think about their life stages, needs and values. Whether they are ready to enjoy retirement and long lunches or busy raising a family, an outdoor living space with a fire can offer real lifestyle appeal.
Unlike more costly features such as swimming pools, an outdoor fire is low maintenance. Even if a property takes longer to sell than anticipated, there's no major work involved in maintaining it.
For your potential buyers, an outdoor fire offers the magic of being a luxury and possibly unexpected outdoor feature that gives practical value all year round and isn't tricky to learn or maintain.
There is the choice of a gas or wood burner fire. You can learn more about the benefits of both wood and gas outdoor fires here.
The demand for outdoor fires has risen in the last three years. Even in windy Wellington.
And when the time comes to effectively stage your home, having an outdoor fire in use during viewings is such a simple and memorable way to set your new build apart, especially during the cooler months or viewings later in the day.

Other considerations around outdoor fires and attracting new home buyers
Think about what style of outdoor fire is going to suit the home, the outdoor space and your buyers' tastes. Intimate and minimalistic or big and bold? Rustic or contemporary? Brick or stone?
You might consider further increasing show home appeal with a pizza oven. These are becoming increasingly popular and create a social hub while cooking delicious food.
Remember that outdoor fires aren't just about keeping warm in cold weather. They provide a focal point, a wow factor, and with some styles, a chance to cook outdoors all year round.
An outdoor fire and comfortable living space are a great way to liven up a secluded or shaded part of a garden, turning what could end up a neglected spot into something truly special for your buyers.
To find out more about the range of outdoor fireplaces we offer and ways to set your new build apart, you can download our brochure here or by clicking the image below.