How to create new summer memories in the backyard
Posted by
Charlie Lawry
on
January 14, 2020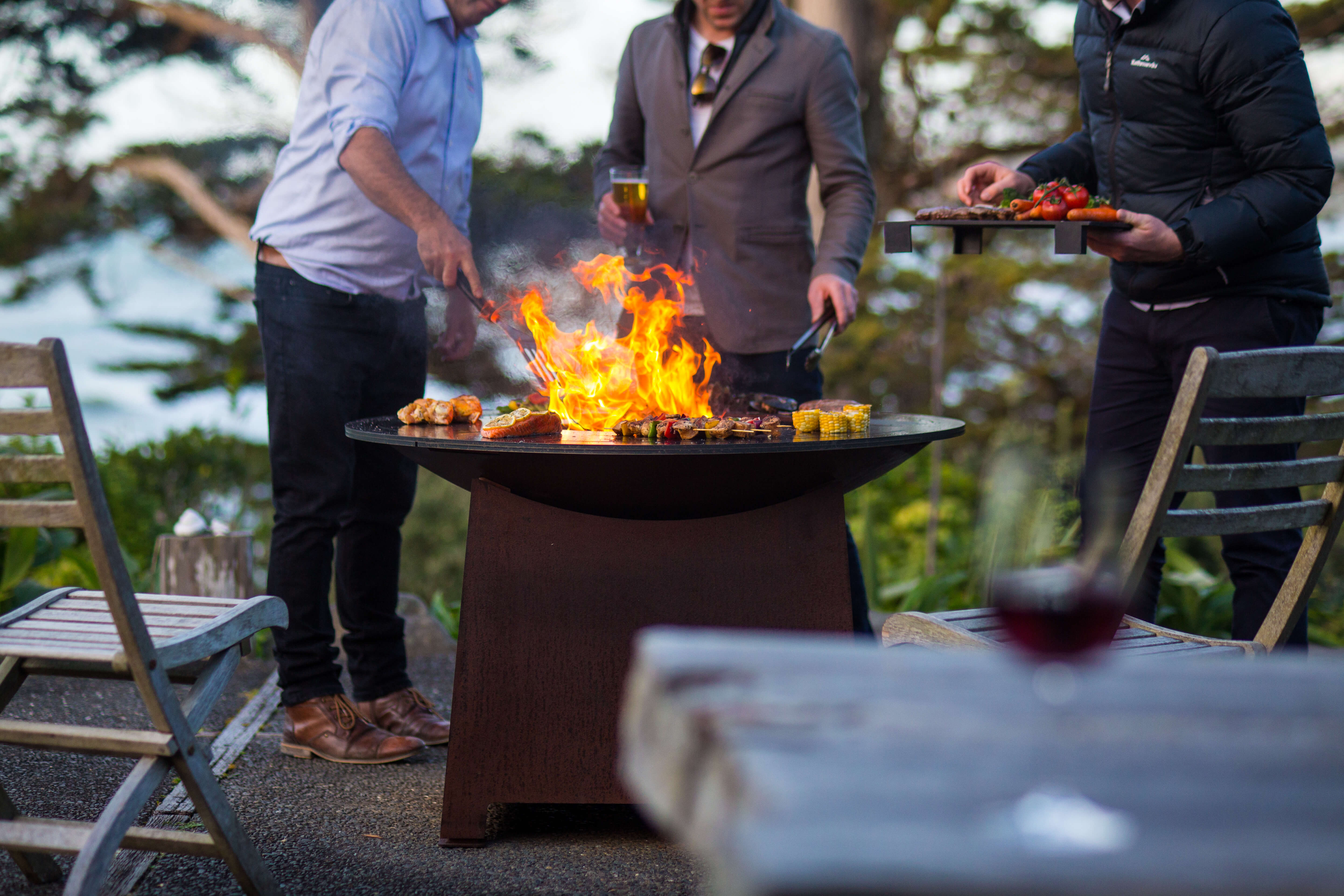 Sunshine, bbq's, backyard cricket, ice-cream melting down your hand, a garden full of wildflowers and quality time spent with family and friends are only a few ways to describe a good old Kiwi summer.
As you gear up to make a summer full of lasting memories, there is nothing like spending quality time at home. Looking back on some of the best moments growing up, it is impossible to argue that moments spent in the backyard is what many childhood memories are made up of. While the long summer nights are only here for a few months at a time, why not make the most of it. Lucky for you, our range of outdoor products including fireplaces, fire pits and pizza ovens, means you can enjoy those precious moments outside for longer.
As our products are ready and waiting to find their forever home, we thought that we would share some ideas to get the brain flowing and the body ready for summer 2020 with Trendz Outdoors.
Home Camping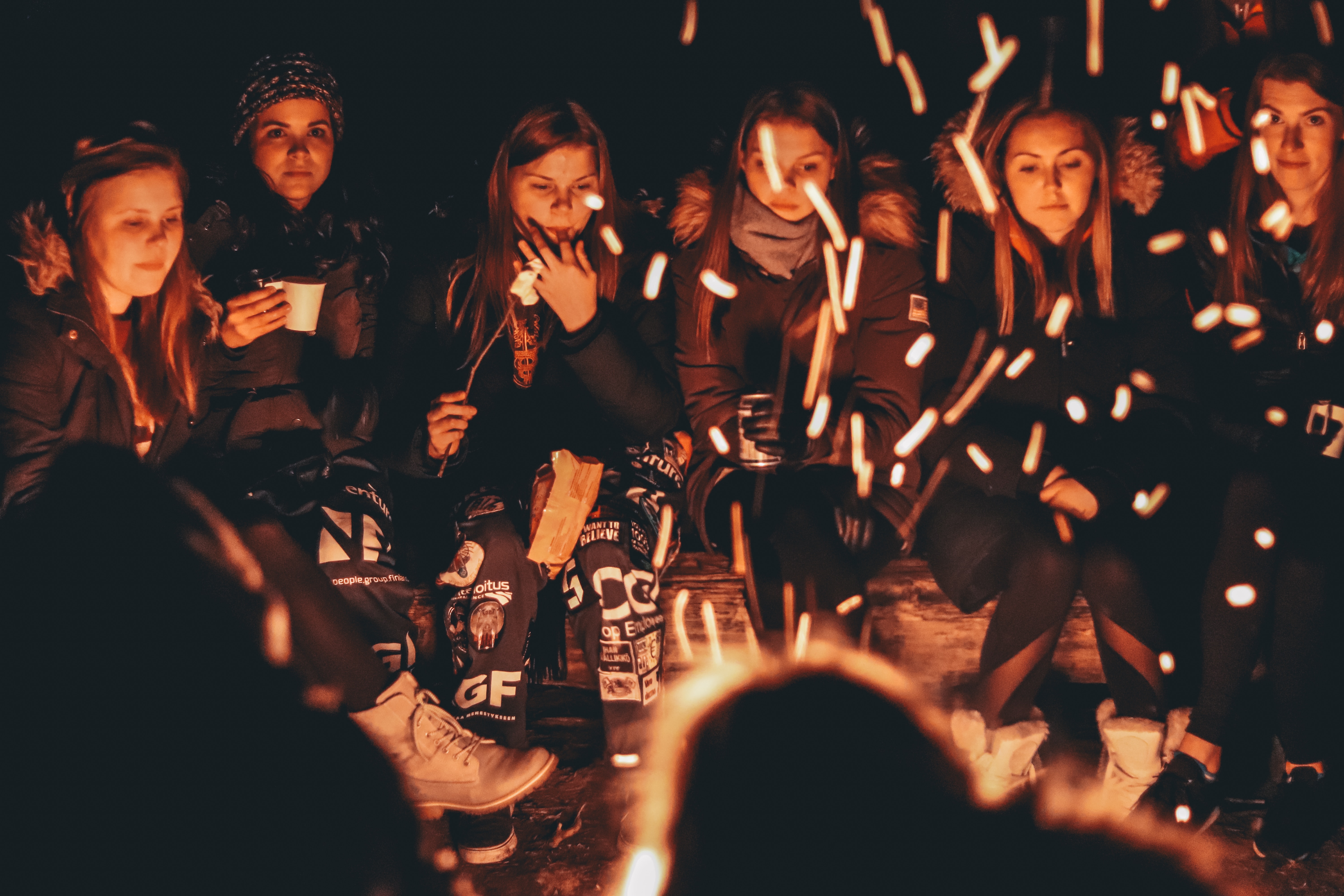 Everyone loves camping, especially kids. It is a great excuse to get outdoors and enjoy the fresh air. More importantly, the imagination takes over and you are left with an abundance of laughter and excitement that will last in storytelling for weeks to come.
You can't argue when it comes to saying that camping is not camping without a fire. Whether you're roasting marshmallows on the end of sticks you found in the bushes or singing acoustic melodies with blankets wrapped up to your ears. The Trendz outdoors fire pit is the perfect focal point and gathering spot for friends and family.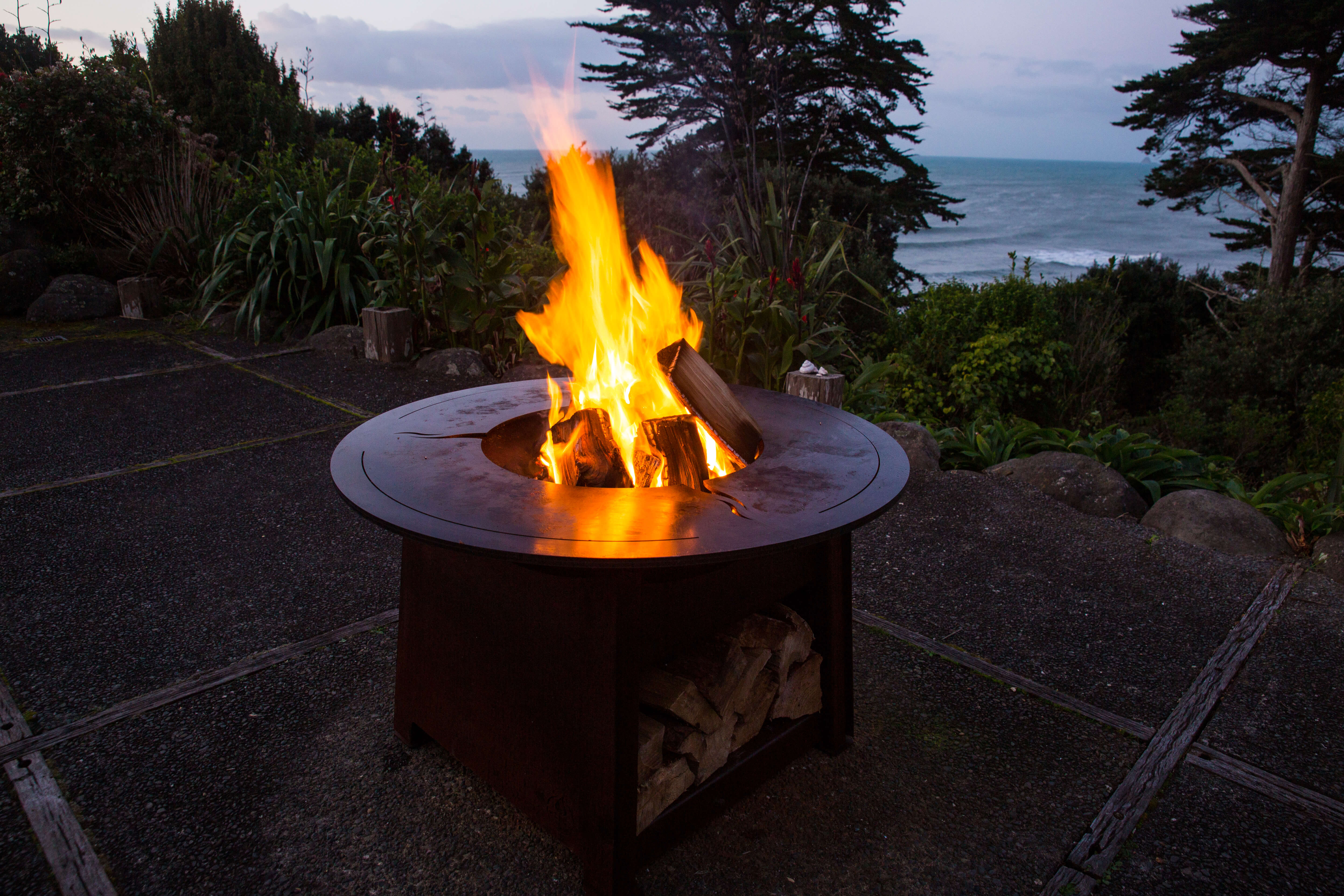 Fire pits come in many shapes and sizes - here at Trendz Outdoors, our unique design is constructed to offer the ultimate in functionality and practicality. It not only acts as a focal point for entertaining but can also be used to cook on and let off that much needed evening warmth. Another great benefit to the Trendz Outdoors fire pit is that it is fully transportable. You can move it around the patio to make room for seasonal furniture or weather conditions. Unlike a fireplace, you can take the fire pit with you if you were to move.
Hosting Dinner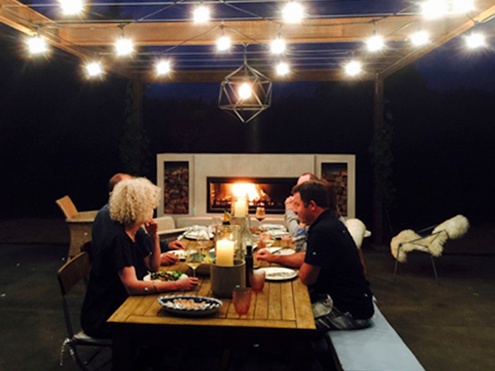 Inviting friends and family over for dinner is a great way to get everyone together for a fun, relaxed evening in the comfort of your own home. Especially as you can eat and drink whatever you like, especially if it is a BYO or potluck. It is even better when you can throw your sausages or steak on the grill. Nothing is better than enjoying a juicy sausage cooked on a wood fire.
Our range of Trendz fireplaces not only offer a great focal point where you can sit around and enjoy the additional warmth, but it also can be used to cook your meals as a bbq would. Every Trendz fireplace comes with a cooking grill. Fresh from the fire your guests will not only enjoy a great atmosphere but an exceptionally well-cooked meal too.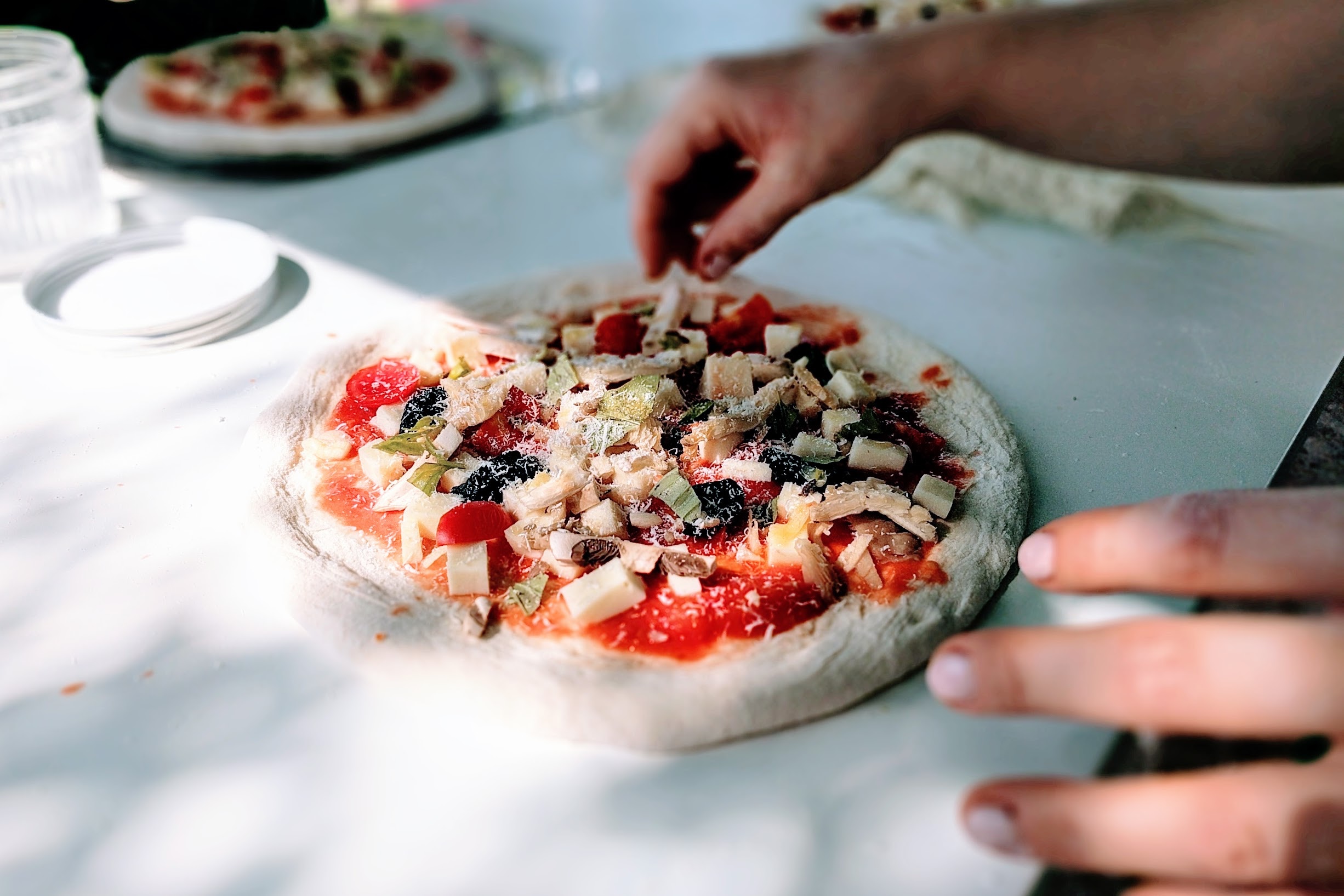 Even more versatile than a barbecue, a Trendz Outdoors wood-fired pizza oven will quickly become a social hub for your guests. Not only can you create crispy pizzas, the incredible heat retention allows you to cook for up to two hours after the fire goes out meaning you can also cook succulent roasts or slow-cooking stews for your friends.
Game-Time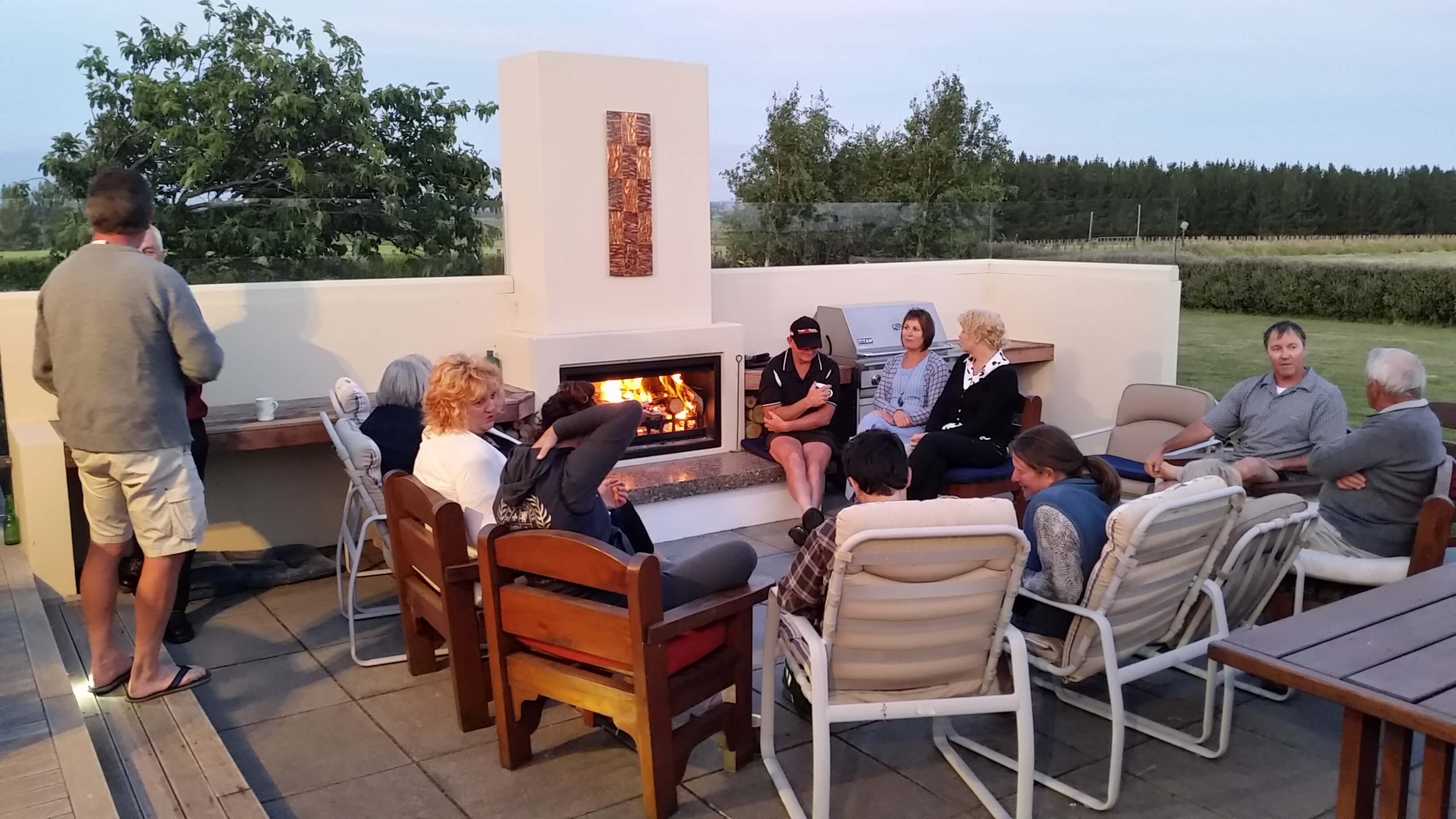 Summer is a time to unplug yourself from the world, whether it's work, social media or just life's crazy day to day stresses. Like any summer holiday, it is important to switch off and have a moment to enjoy the simple things. If it's a clear night a game of cards or even charades can go down a treat. They are great for all ages so drag the kids out from in front of the TV or invite friends over for a great laugh (at your expense or theirs).
If you have taken the time to think about the landscape design of your outdoor area you would have taken into consideration how big you have built your deck, versus the patio space and open grass. Lucky for you here at Trendz Outdoors we have a range of products to suit large to small spaces. Whether its an outdoor fireplace, a fire pit or a wood-fired pizza oven, we have something to complement your outdoor landscape space perfectly.
If you're still unsure or have any questions about our range of products our sales team would be happy to help you pick the perfect accessory for this summer. Enquire today and start this years summer memory journey.
Our products are ready and waiting to be delivered to your backyard today.