How to convince your partner you need a wood-fired Pizza Oven
Posted by
Alex Lawry
on
April 4, 2017
Wood-fired pizza ovens are great fun. Nothing quite gets people gathered together than creating perfect pizzas and sharing secret recipes, stories and a slice with friends.
Despite how awesome they are there may be some convincing required to have your significant other agree to embark on the magical adventure that is owning a pizza oven. If that's you then don't worry because we've come up with some great arguments to help convince them that you need a pizza oven.
Who doesn't like pizza?
No matter your dietary requirements there's a pizza for you. Grab a couple of gluten-free bases, plenty of veggies, a few sauces and some select meats and everyone can create a meal they'll love. Guaranteed happy dinner guests!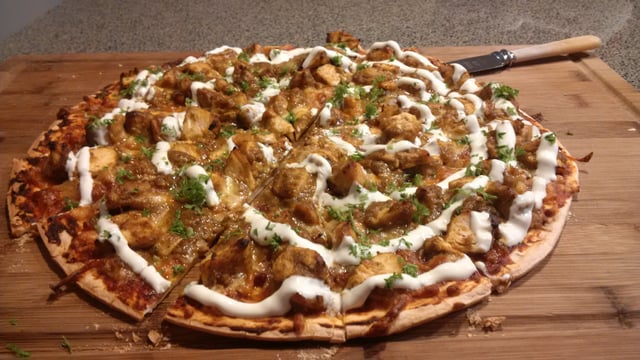 Not just great pizza
Not every pizza oven party has to revolve around the pizza. Cook great steaks, marinated chicken or mushrooms, naan bread, pretty much anything you can cook in an oven can be recreated in a pizza oven. Surprise your guests with your signature meal fresh from the pizza oven.
The top chefs love them
Even world-renowned and international chef Jamie Oliver loves pizza ovens so much he has created one for UK customers to buy. Kiwi chef Alan Brown has even created a special Kiwi pizza oven cookbook, you've got to be pretty serious about pizza ovens to dedicate a whole cookbook to them!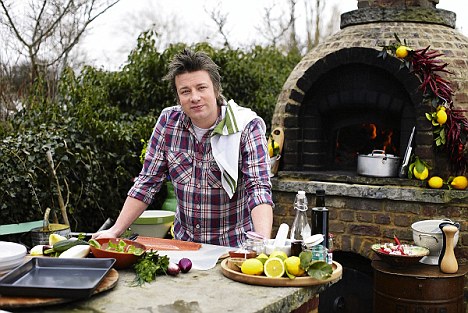 Adds a selling point to your house
You might be years away from selling your property but a potential buyer will be looking at dozens of options, what will make yours stand out over other houses on the market? A pizza oven already built-in will certainly help!
Great for renters too
Some pizza ovens, like the Trendz Outdoors Bambino Elite, can be packed down and loaded onto a truck meaning that your pizza oven can move house with you!
It's not a BBQ
Pretty much everyone has a BBQ but few have a wood-fired pizza oven. Chances are that if you start to talk to your friends about pizza ovens they'll have a story about a friend of theirs that has one. No one's name-dropping a friend that has a BBQ, owning a pizza oven could make you a local legend.
It's a lifestyle statement
People will visit, see the pizza oven and understand you slightly better. They'll see a household that likes to entertain, enjoys alfresco dining, is creative with their dinners because a pizza oven is as much a statement of who you are as a feature of your house.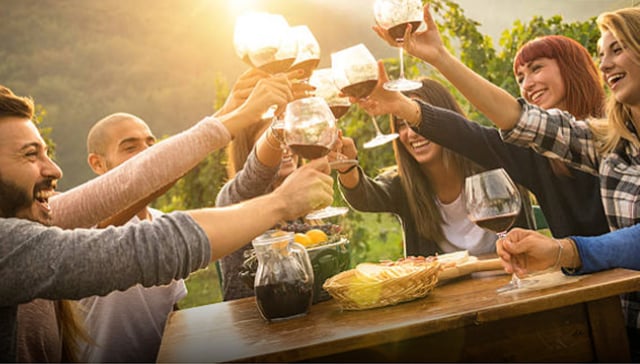 And if all that wasn't enough to convince your other half that a pizza oven is a solid investment then how about the fact our pizza ovens start from as low as $2,999 and include a stainless steel pizza paddle.