Top pick BBQ dishes you can cook on your outdoor fireplace!
Posted by
Charlie Lawry
on
December 16, 2018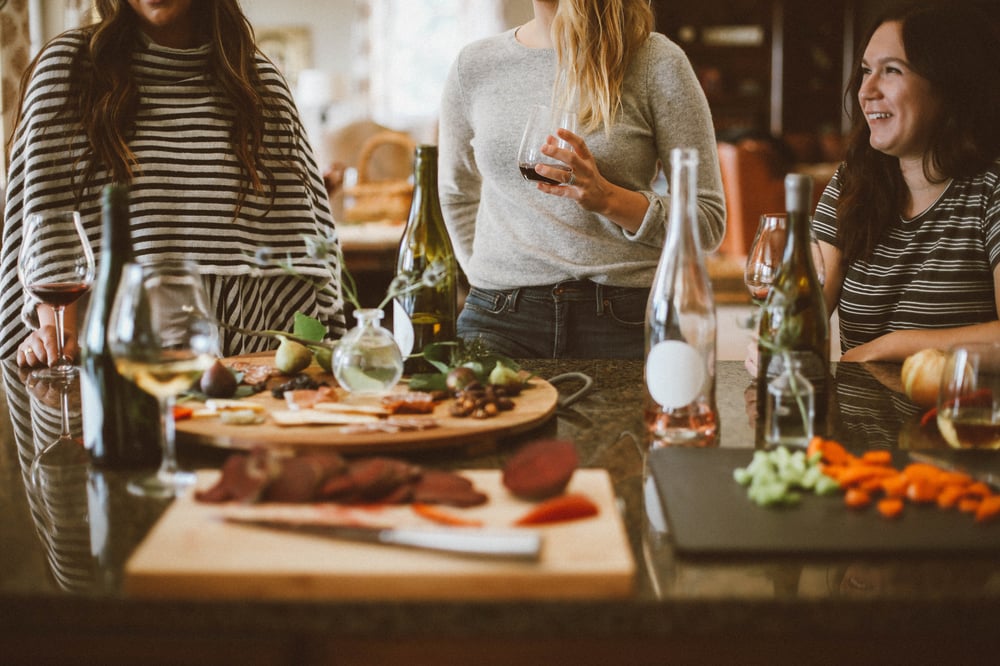 Growing up in New Zealand, the festive season is an exciting time of year for family and friends. Whether you celebrate at the beach, bach or in the backyard on Christmas Day a BBQ is a good old New Zealand Christmas tradition by firing up the barbecue and staying out of the kitchen as much as possible.
Even though our Christmases are unconventional compared to the Christmas traditions you see in movies, most would agree that Kiwis wouldn't trade the sun and beach swims for cold weather and snow fights.
To most families Christmas is all about spending quality time together and relaxing so minimal stress when it came to the meal preparation and cooking is something most people strive to create. That is why we have selected our top picks to feed the family this year.
Barbecued mixed potato salad with cornichon dressing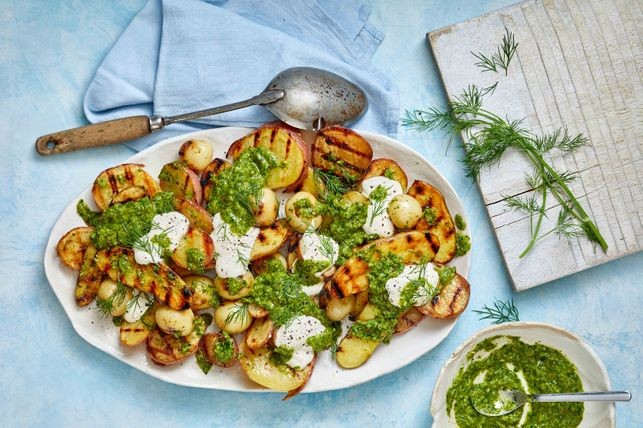 This potato salad is topped with a pickled cucumber dressing and creamy sour cream and an easy and simple dish to make outside if you have run out of room in the kitchen.
Lamb and pomegranate skewers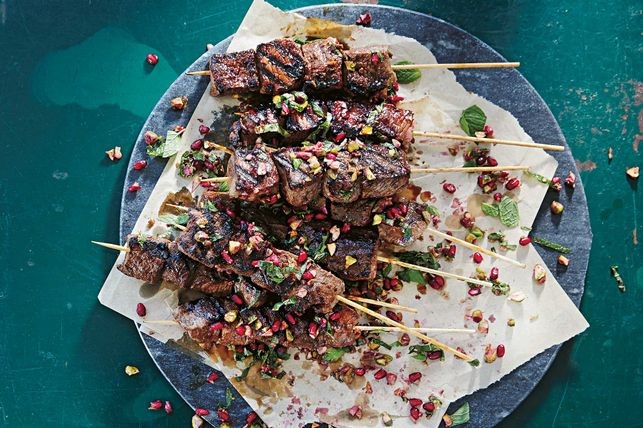 You can never go wrong with skewers and how delicious do these look? Marinade juicy lamb fillets in reduced pomegranate juice for an extra boost of Middle-Eastern inspired flavours.
Spatchcocked Turkey with Sage Chimichurri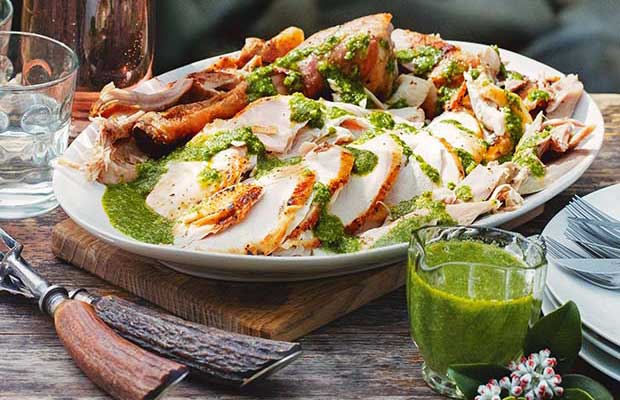 Christmas isn't Christmas unless you have a Turkey on the dinner menu. Brine the turkey the night before for a super-moist turkey, prime for barbecuing
Super tasty barbecue prawns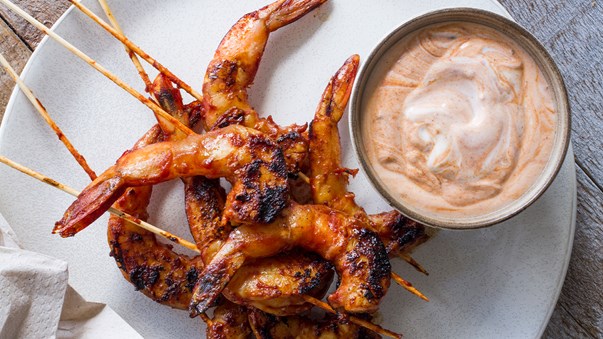 The queen of food herself - Nadia Lim has put her twist on the classic bbq prawns.
Barbecued Bourbon Peach Cobbler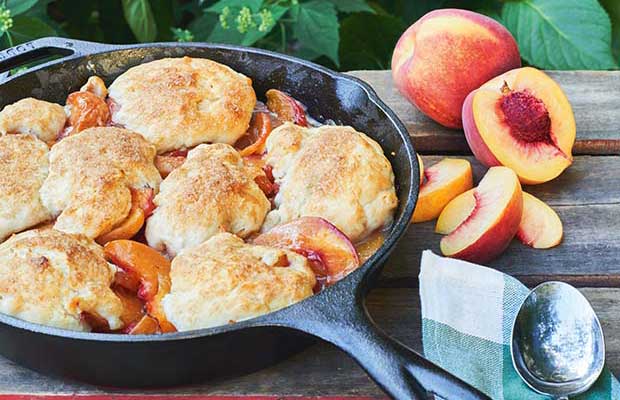 Use a cast-iron skillet to cook this delicious dessert directly on the barbecue.
Black & blushing Worcestershire fillet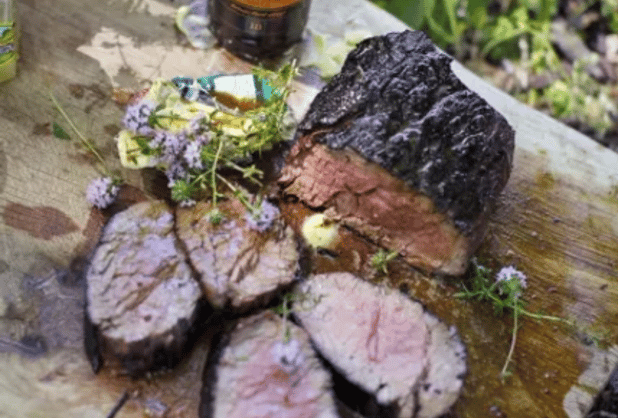 The king of Christmas dinners Jamie Oliver
All Trendz outdoor fireplace range comes with a free stainless steel cooking grill with every wood burning fireplace. Whether you're using it to prepare tasty appetisers or assist with the heavy lifting of the main meal you're bound to find a guest that will be happy to ensure the food is grilled to perfection. Because all have a very similar cooking point they require very little maintenance, perfect if you're entertaining at the same time.