MINI BURTON outdoor fireplace
THE CONTEMPORARY OUTDOOR heating solution
We had so many people who loved the Burton design but needed it in a smaller size, that we had to launch the Mini Burton.
The same great look, sleek and modern, but scaled down, the Mini Burton fits into any space and lends itself to so many styles of finishing.
This modern-looking fireplace gives a contemporary finish to any outdoor space, the optional metal woodbox surround gives the Mini Burton an ever so slight hint of ruggedness.
Charles R. Burton 's sense of adventure was not only expemplified in his participation in the Transglobe expedition but also in his career choice serving in numerous overseas countries with the British SAS.
Currently our Mini Burton can be seen amongst the mountains of the Remarkables in Queenstown and as far north as the sunny shores near Keri Keri. No matter your backdrop the Mini Burton creates another reason to get outdoors and enjoy the view.


Uncompromising design
The Mini Burton takes the contemporary design of the Burton and places it in a more practical size. With all the benefits of our biggest and boldest design you don't need to choose between style and practicality.
Features:
Mini Burton shell

Double-skinned steel firebox

Matt black circular steel flue



Dimensions: 2600h x 1400w x 650d

Weight: 1115kg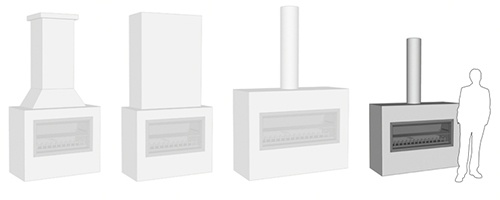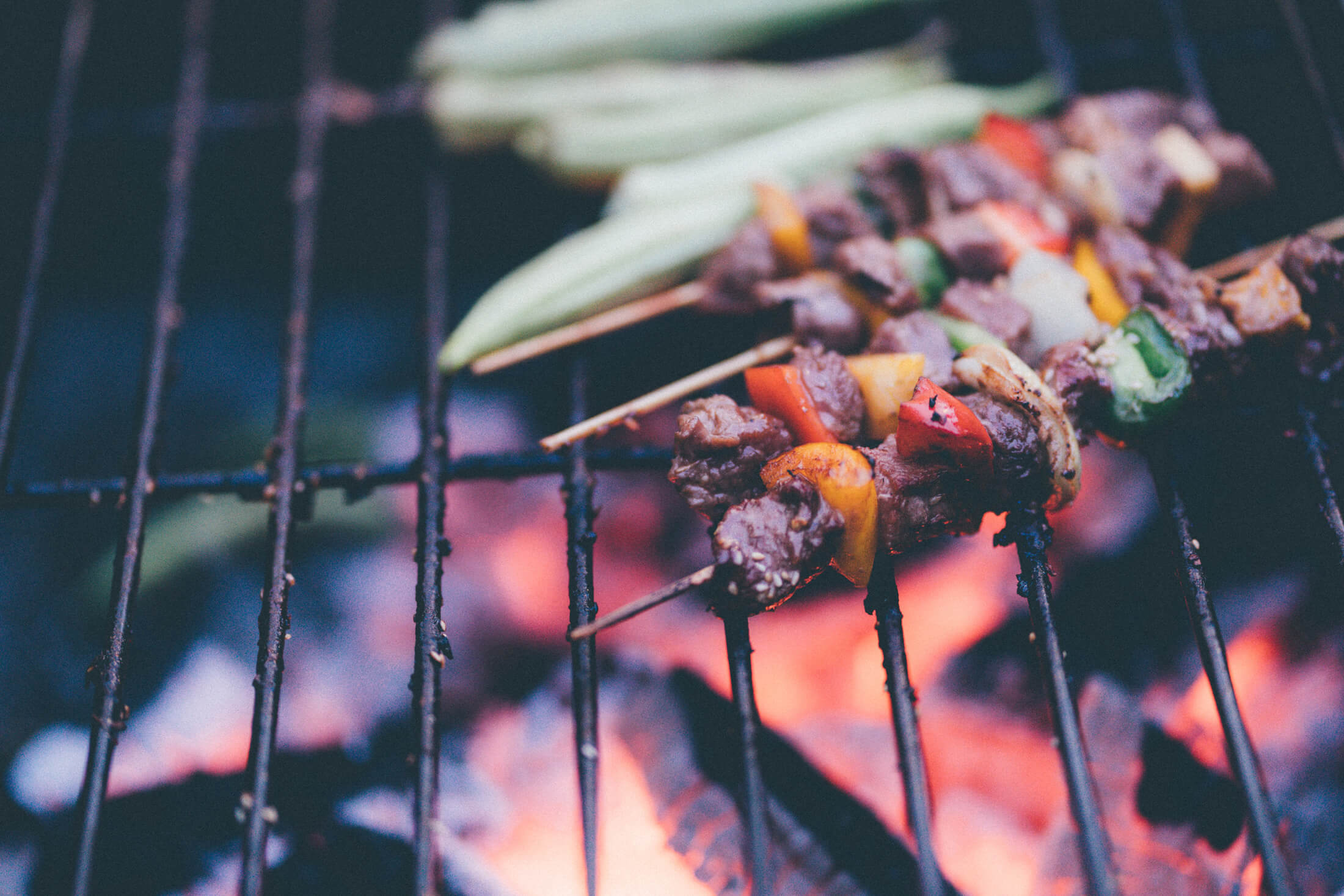 Don't just cook, create
stainless steel grill included
Every wood-burning Trendz outdoor fireplace comes with a handy stainless steel cooking grill. Perfect for flame-grilled meals or delightful delicacies the choice is yours. While you and your guests enjoy a glass in front of the dancing flames why not get a treat cooking at the same time?
You can:
Cook delicious appetisers over an open fire

Tantalise your guest'staste buds

Create a rich aroma to amaze
Accessories
customised to suit you
The Mini Burton is finished in a style to suit you. From stone to render you pick how you'd like yours to look. For even more practicality we have a range of accessories which include:
500mm woodboxes

800mm woodboxes

Steel woodbox

Round chimney cap

Rocket cowl

ADD cowl

Stainless steel surround

Mesh door

Stainless steel door

Gas firebox


Please note: These images may differ slightly to our actual product due to enhancements and custom requirements.