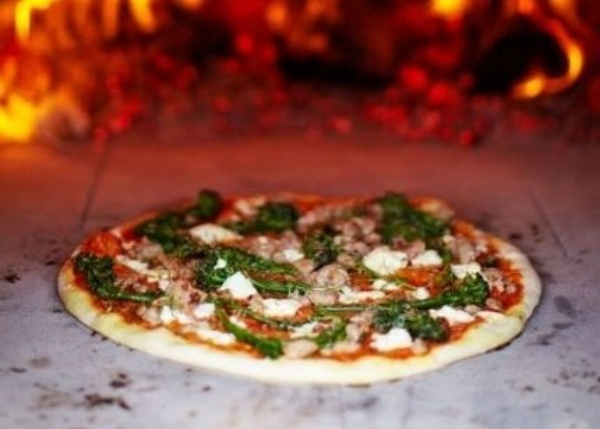 Pizza ovens come in many shapes and sizes but a pizza oven kit is commonly made up of only 4 simple elements:
Chimney, Oven dome, Oven floor and Base.
These elements are often made from different materials, and should be as they each play a different role in creating the perfect pizza oven.
There are several kits on the market for building your own pizza oven and they range in complexity and quality. In this article we'll compare two different kits, and explain what you can expect to do when buying each type of kit.